Have you ever prepared an email message with something like "please see attached" but then forget to attach the document before hitting the send button? Pretty soon you get a reply asking where the attachment is. Frustrating, perhaps a little embarrassing but not really a big deal, right?
For one potential Government contractor it was a big deal. They sent a proposal by email and forgot to attach the proposal. They didn't get the contract. They also lost their appeal to the GAO.
A company submitted a bid to the Naval Facilities Engineering Command for custodial and maintenance services at a Naval facility in Italy. The cutoff date was 3 p.m on July 8th. This company sent two email messages. The first advised that it would be sending its proposal in two separate messages - the first message a technical proposal and the second message the price proposal. The first message had the technical proposal attached but the second message omitted the attachment.
The next day, the contract specialist began opening the emailed proposals. She opened email 1 of 2 and acknowledged it. She opened email 2 of 2 and found no attachment. She did not acknowledge the second one. She contacted the contracting officer to see whether he had received an attachment with the second email. He hadn't received one either.
On July 10th, the contractor realized its mistake and sent the missing price proposal under a third email. However, because it was received after the cutoff date, the contracting officer considered it untimely.The prospective contractor appealed on the basis that the Navy was on notice of a delivery problem and should have inquired as to the status.
The GAO ruled that the protester's argument was without merit. The protestor bore the burden of ensuring the timely receipt of its proposal, not the Navy. So there. Don't forget your attachments. As a matter of practice, it is always a good idea to confirm reciept of any proposal submitted to the Government.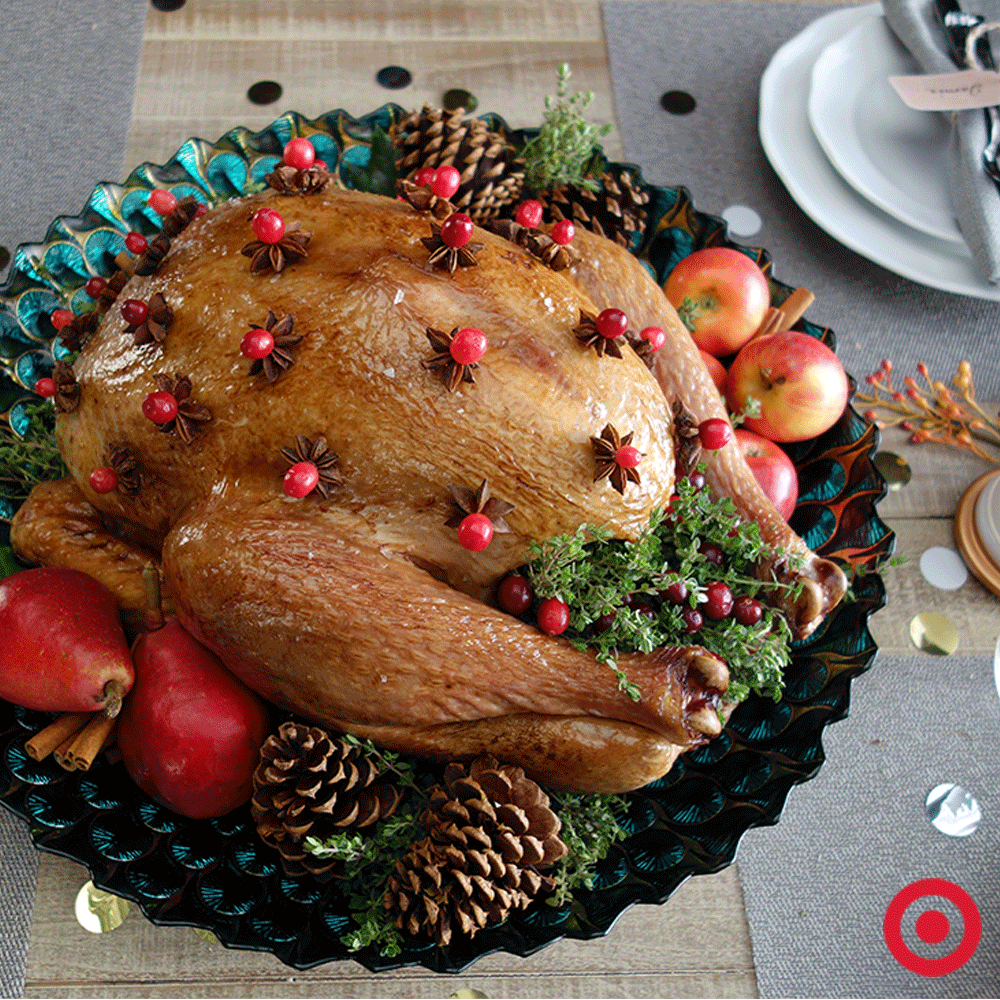 Happy Thanksgiving Everyone. Back on Friday.